85mm Studios
Digital Print Studio
Photography & Fine Art Services.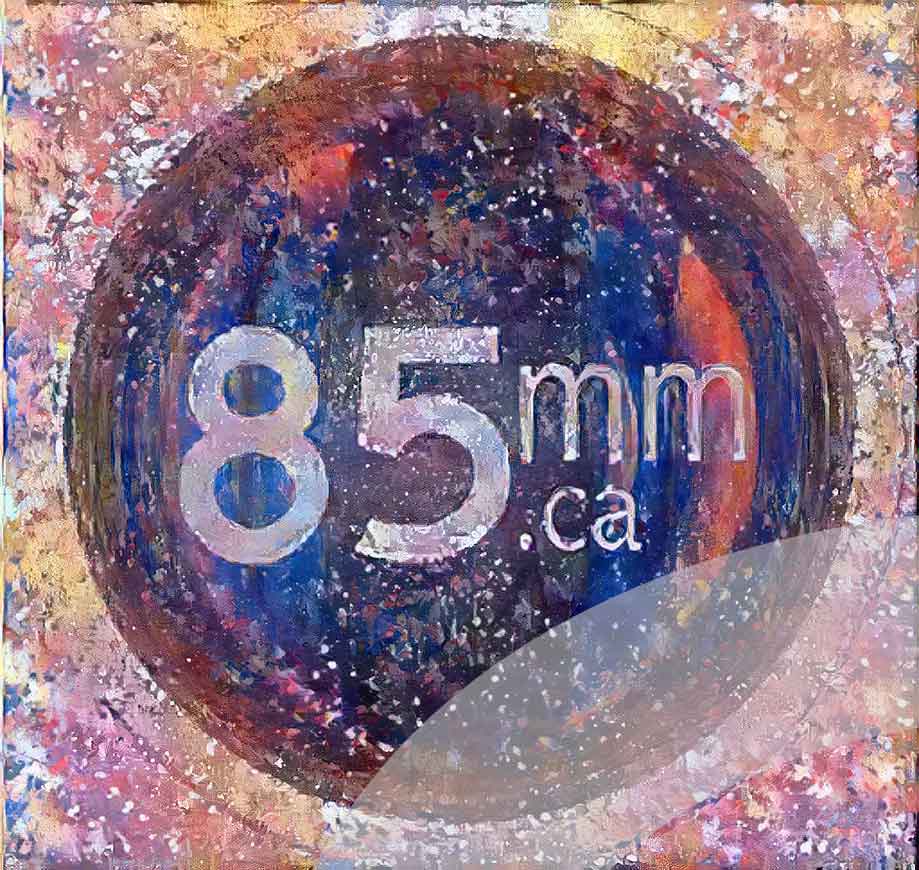 VODE |
Open Democracy Project VODE
We develop VODE, a democratizing services for assets. A Community Marketplace Asset Service implementing the Open Democracy Project. The projects ideals are rooted in the idea that everyone can have a vote. A tenant of democracy is that the governening power rests in the people of the state. Recognizing the dificulties in the practice of democacy, we created VODE. VODE extends democratic services to assets.